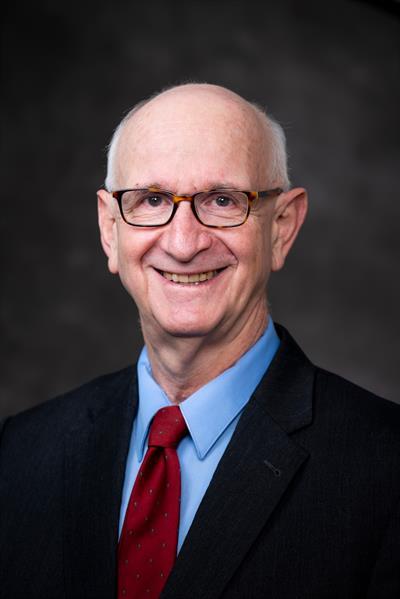 Jonathan Garlick, D.D.S., Ph.D.
Education
Doctor of Philosophy, SUNY at Stony Brook, USA, 1993
Bachelor of Arts, Hebrew University, Israel, 1976
Doctorate of Dental Surgery, SUNY at Stony Brook, Stony Brook, United States, 1985
Biography
Jonathan Garlick is Professor at Tufts University School of Dental Medicine, School of Medicine, School of Engineering. His NIH-funded research laboratory has pioneered the use of stem cells for tissue engineering to develop new treatments for oral health, cancer, scleroderma and complications of diabetes. He is the Director of Science Communications for Tufts Clinical Translational Sciences Institute. As an educator, Jonathan teaches and trains students and citizens to explore the impact of science in their lives as a bridge towards moral responsibility and social action. He directs a national science education and civic engagement initiative known as Civic Science (Tufts Initiative in Civic Science), which works to inform inclusive public learning about science that is designed to promote public dialogue about divisive science issues to strengthen civic life. Jonathan received his D.D.S. and Ph.D. from Stony Brook School of Dental Medicine and his Oral Pathology training from Long Island Jewish Medical Center and Tel Aviv University. He has been awarded Stony Brook School of Dental Medicine's Distinguished Alumnus Award, the President and Chancellor's Award, the State University of New York's highest teaching honor, and was inducted into the Monticello High School Hall of Distinction for contributions to society.