Today, at a time when democracy is under threat, Tisch College has articulated a bold vision: to build robust, inclusive democracy for an increasingly multiracial society. Tisch College has one of the biggest research teams devoted to democracy in the U.S. today. We focus on understanding the challenges - and opportunities - of democracy and civic life. We use that scholarship to inform our own programming at Tufts, as well as to drive national conversations about the role of citizens, the health of democratic institutions, voting and elections, and the power of young people.
We pursue this vital scholarship through several research centers.

Center for Information and Research on Civic Learning & Engagement (CIRCLE) one of the nation's leading authorities on youth voting, studies the civic education and engagement of young people in the United States - especially disadvantaged youth.

The Center for State Policy Analysis (cSPA) provides rigorous, timely, non-partisan research on live policy issues in Massachusetts.

CivicGreen is a collaborative project among scholars and practitioners to enrich our democratic imagination and to expand our policy options for sustainable, resilient, and just responses to climate crisis in the United States in the coming decades.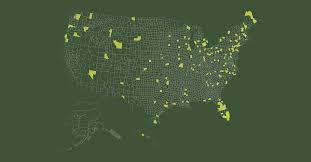 The Research Group on Equity in Health, Wealth and Civic Engagement brings together researchers from across Tufts University to discuss and investigate aspects of equity and inequity in the United States and the world.
Our MGGG Redistricting Lab applies advanced geometry and computing to U.S. redistricting in order to tackle a fundamental threat to our democracy: gerrymandering. Even more than that, we create the research-based tools, and provide accessible training, for communities to directly engage in the work of building more robust and inclusive electoral systems.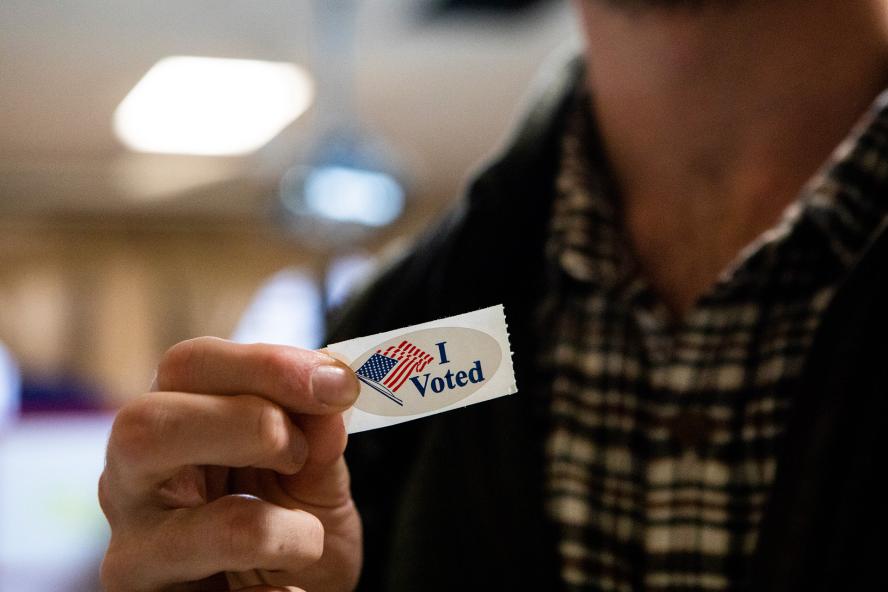 The National Study of Learning, Voting, and Engagement (NSLVE) offers colleges and universities an opportunity to learn their student registration and voting rates and, for interested campuses, a closer examination of their campus climate for political learning and engagement and correlations between specific student learning experiences and voting.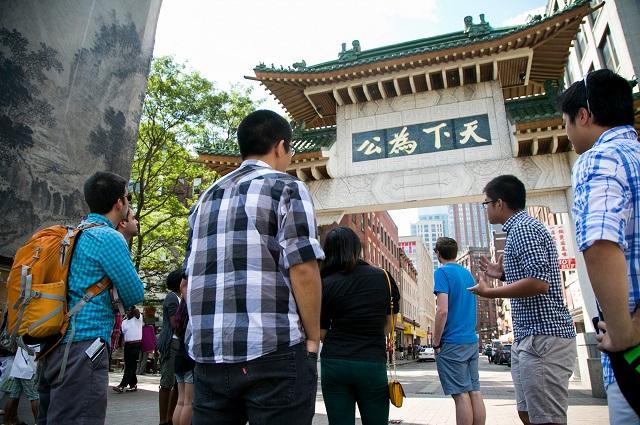 The Tisch College Community Research Center (TCRC) is a champion and resource for civically engaged and community-centered scholarship across all Tufts campuses. With an emphasis on community participatory and action research, TCRC advances equitable and innovative community-university research partnerships through developing resources, networks, visibility, and new opportunities for learning.
Research for Democracy News