Tisch College is unique in all of higher education. It is the only institution focused on civic life constituted as a college and led by a dean who serves alongside the deans of Arts and Sciences, Medicine, and the other schools, thereby influencing the direction of the entire University. This position not only elevates our mission, but affords us opportunities to work within a broader and deeper framework. We also have two Associate Deans - one focused broadly on programmatic areas and one who leads our research activities.
In addition, the Tisch College Board of Advisors offers strategic input and support. The board is composed of national leaders from fields like government, media, law, education, nonprofits, and the private sector who share a commitment to strengthening civic life at Tufts and in communities near and far.
Our Leadership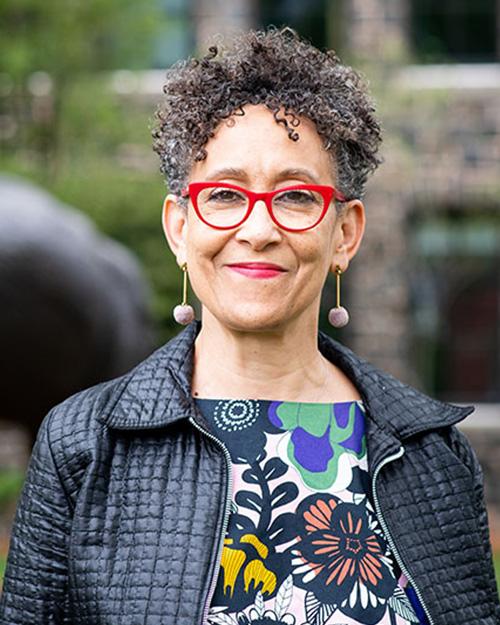 Dayna Cunningham
Dayna Cunningham is the Pierre and Pamela Omidyar Dean of Tisch College. She joined Tisch College in 2021 after a distinguished career as a civil rights lawyer and founder of the MIT CoLab.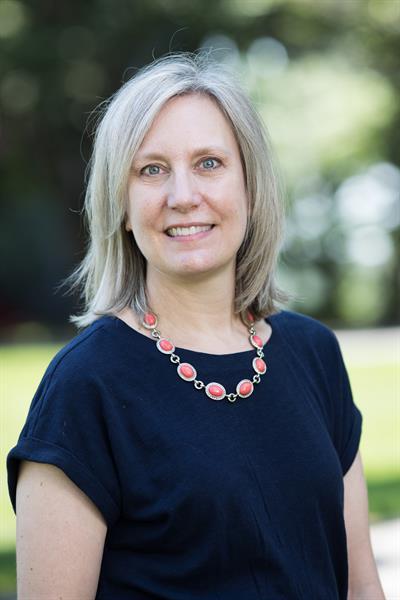 Diane Ryan
Diane Ryan is the Associate Dean for Programs and Administration. She joined Tisch College after a distinguished career in the military, including as a professor at West Point, where she focused on experiences and civic engagement initiatives that help create young leaders.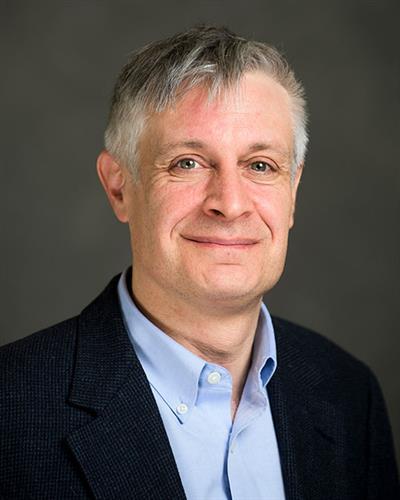 Peter Levine
Peter Levine is the Associate Dean of Academic Affairs and the Lincoln Filene Professor of Citizenship & Public Affairs at Tisch College. One of the leading scholars of civic life in the United States, Levine is the former director of CIRCLE and author of nine books, most recently We are the Ones We have been Waiting for: The Promise of Civic Renewal in America.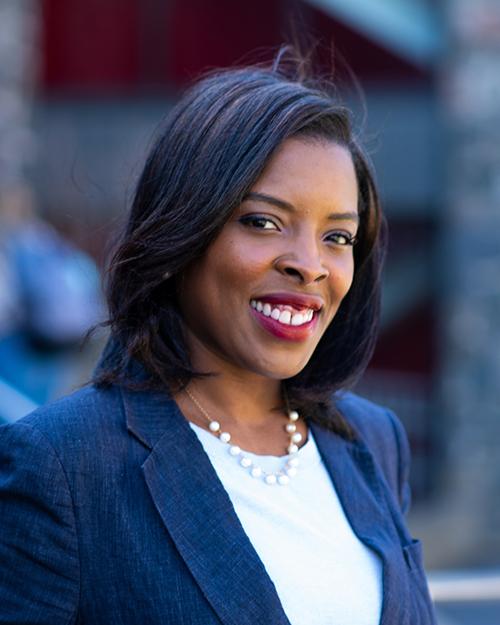 Taina McField
Taina McField is the Associate Dean for Strategy. Prior to joining Tisch College, she led MIT's Community Innovators Lab (CoLab) as Interim Executive Director and Deputy Director.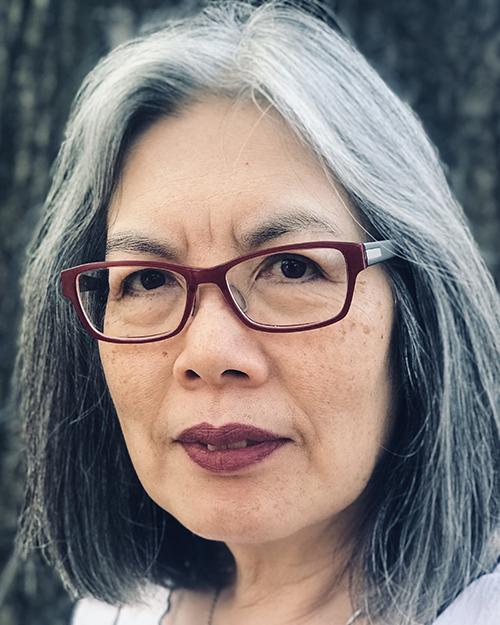 Shirley Mark
Shirley Mark is the Director of Community Partnerships/Assistant Dean for Diversity and Inclusion (ADDI). She has been at Tisch College for almost two decades working to create resources and opportunities to strengthen and build campus-community partnerships between Tufts University and the local communities of Boston, Medford, and Somerville.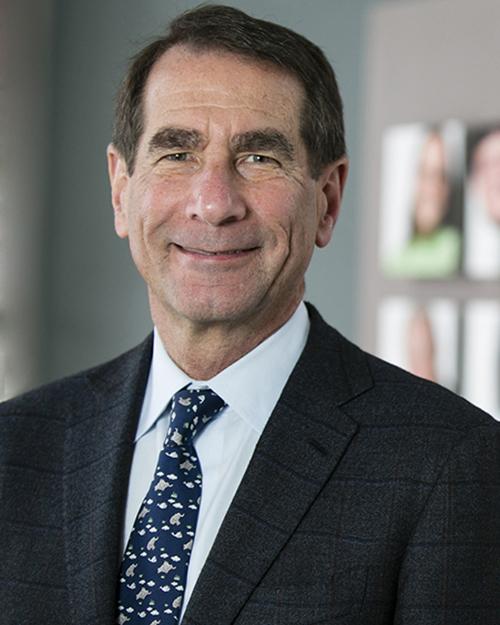 Alan D. Solomont
Alan D. Solomont, who was Dean of Tisch College from 2014-2021, now serves as Dean Emeritus.
Board of Advisors
More than 35 extraordinary civic leaders serve on the Tisch College Board of Advisors. Members of the board actively contribute their expertise and insights through regular full board and committee meetings and play an integral role in promoting the work of Tisch College in their respective fields and around the country.